It finally arrived. The long longed for table saw arrived and should be easy to set up, was it not for the lack of bushings in the package and the electric switch fastener mounted on backwards from the factory.
Ehmmm, if you buy a product, shouldn't it include everything according to the mounting instructions and be ready to use Bauhaus? Oh, and I spent at least 40 minutes on the phone in total for a complaint trying to get 20 bushings for 30¢. They should just hand it over, no questions asked, if you ask me.
UPDATE: the package had over 30 bushings missing in one of the plastic bags which was otherwise intact.
Bauhaus failed support
When shipping a product in pieces, it's easy to make mistakes, I get that. However, to correct them should be easy and painless, at least for the customer. That's where this failed. Unfortunately I don't have many choices of hardware stores and having a gnarly, time consuming to reach customer service tends to be the norm. So, do we have to stop being their consumers before big corporations realize this?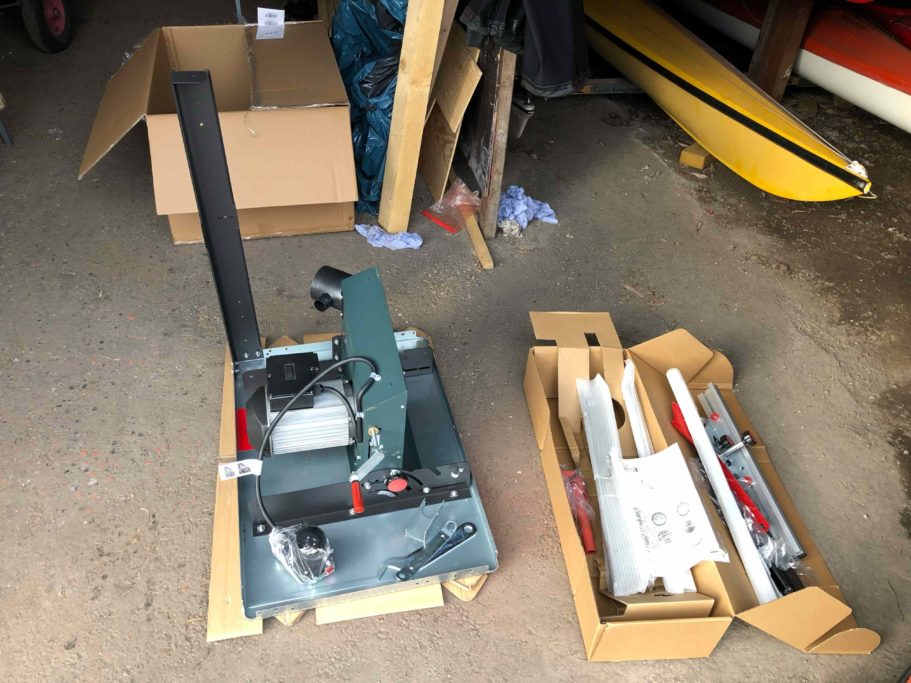 A package of random mistakes
Ok, so they forgot to pack 30 bushings. They turned the metal plate which holds the on/off switches front to back. No big deal, shit happens, the customer looses precious time, but fuck the customer, right? What I can't understand is that the struts holding the extending table are impossible to install according to the instruction/setup manual and the strut "joint" lacks sockets for rigidity.
Metabo construction error
An attachment like the one below must always, always have a socket to keep the pressure and not collapse the beam. I bet the engineers knew this but not the economists. These are the stuts that hold the extended table. If a heavy oak plank makes the table sag and a strut joint collapse, the blade can probably catch and make for a really unpleasant experience. I dare the execs at Metabo to hold that plank for me!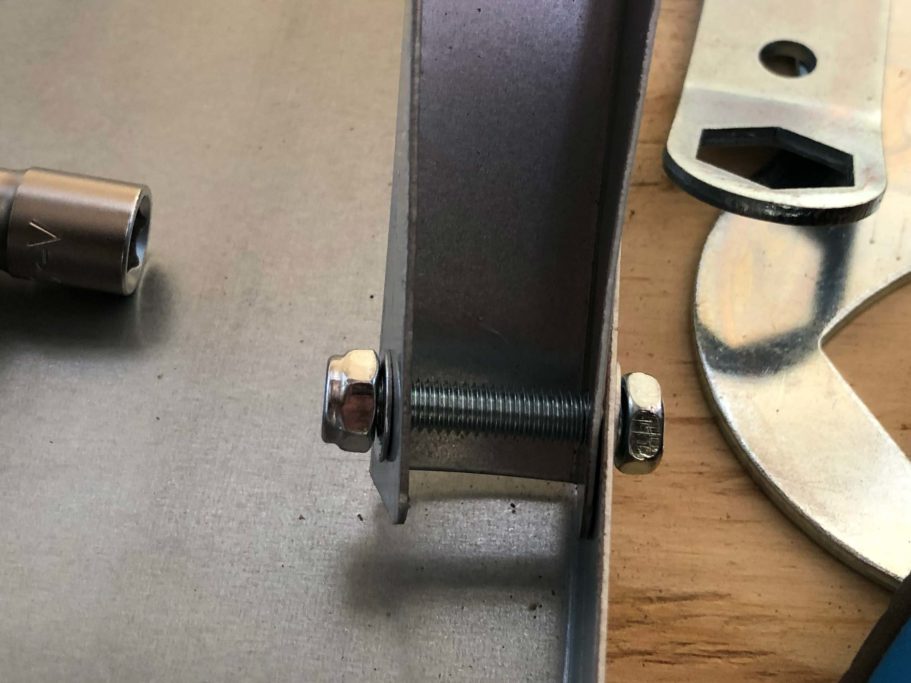 Well, what's the verdict so far? Ummm, at least it started when I plugged it in and it runs silent. Cable not in the package by the way, I had to borrow Mike's…