I got tired of not being able to paddle as much as I want this spring too, so I decided to help a few paddling friends ordering Tuiliks from Brooks. Well, that didn't turn out so well. Brookspaddlegear have a broken website since two months and no answers to my inquirys.
What do you do when the world isn't like you want it? Well, change the world, of course!
Once again, I decided to roll my own.
Having the flu (which flu? Who cares!) over the Easter holidays gave me plenty of time to mess around with the computer. So… I present to you a piece of very fine art to be produced in Big Bad China (and that's a joke) because the dumb monkeys in the Swedish regime, and the way capitalism (doesn't) work, doesn't allow for some decent manufacturing in our back yard. And that is not a joke… But yeah, maybe I am simplifying things, just a little 🙂
The screenshot below is supposed to be 3x3m.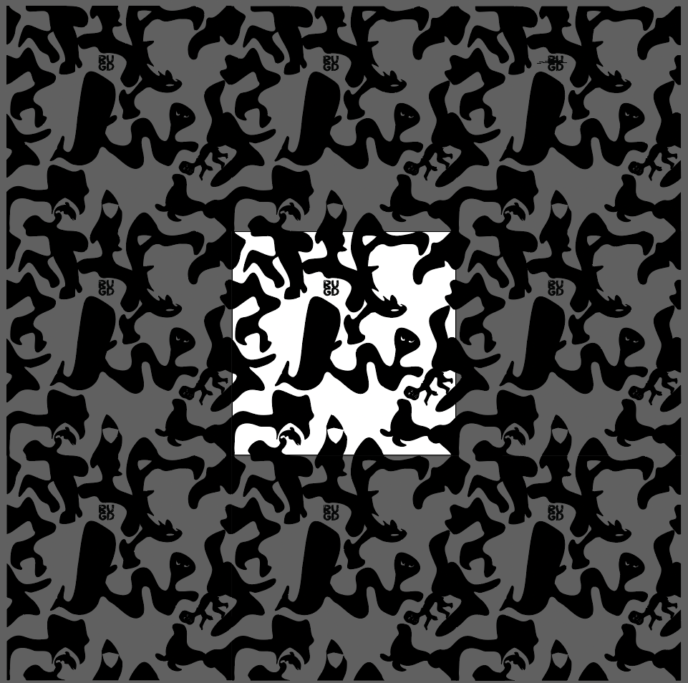 Lo and behold, the final product arrived just two weeks later!